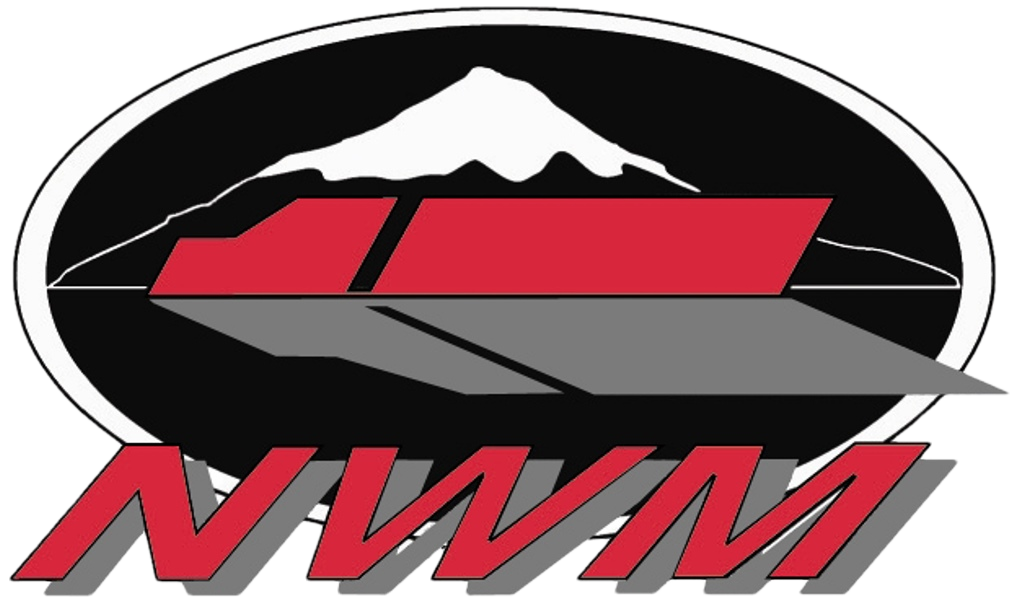 Hour of Operation: Monday - Friday ~ 8:00 am - 4:30 pm
Northwest Metals
& Salvage Service, Inc. Demolition & Metal Recycling Specialists
GOT SCRAP METAL OR GOLD & SILVER?
Call Monday - Friday
8:00 am - 4:30 pm for more info
NEED DEMOLITION OR OTHER SERVICES?
Call 206-525-0814 for more info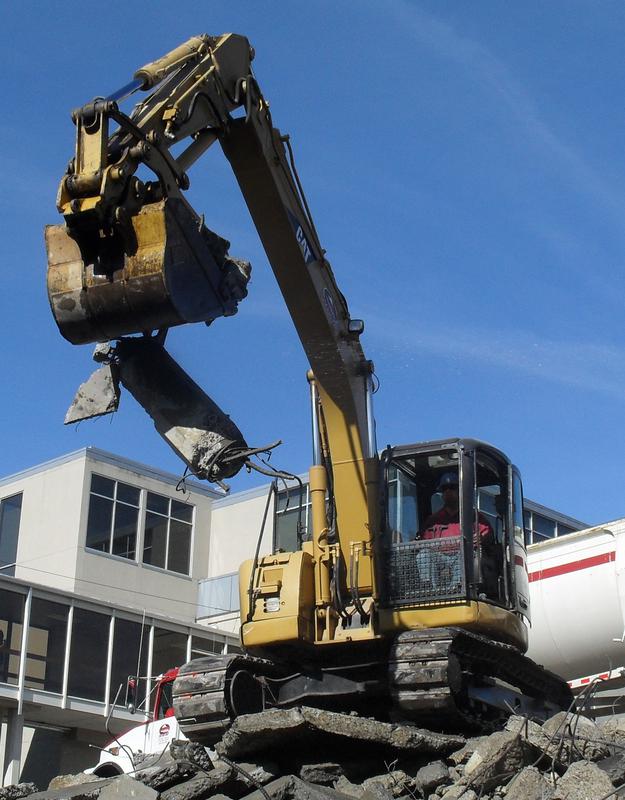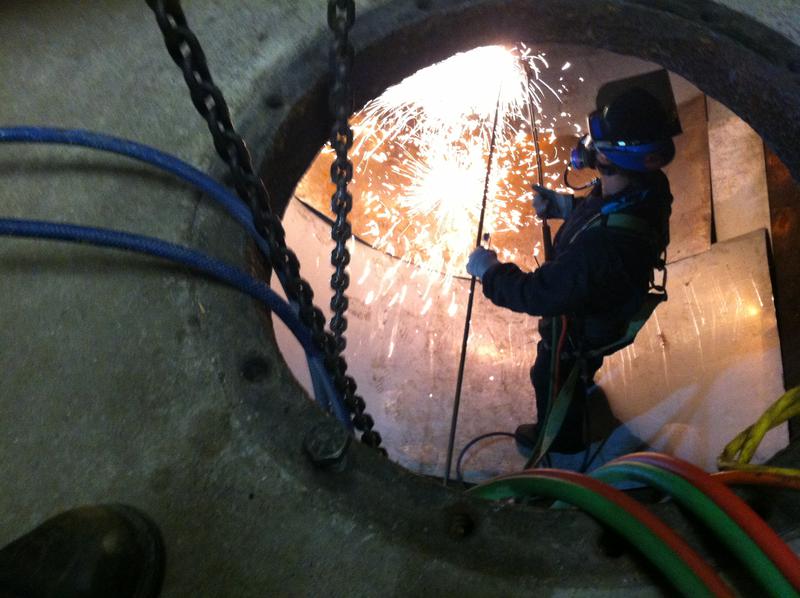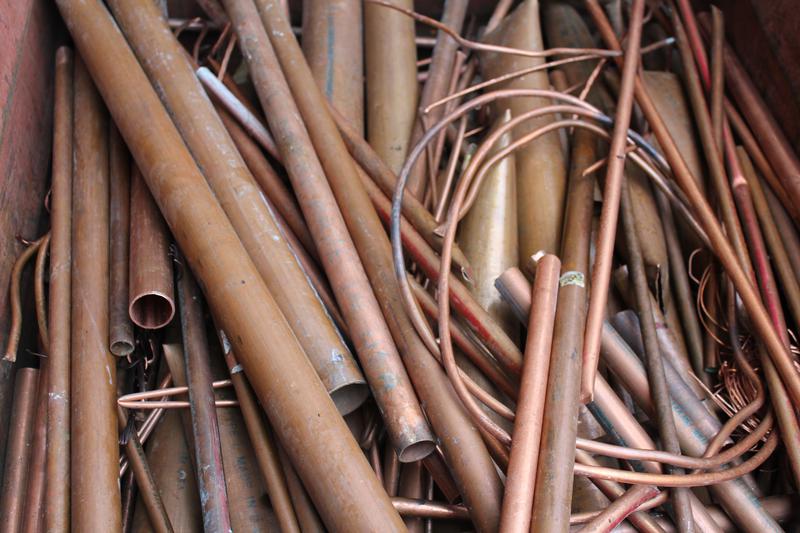 or Click Here!
or Click Here!
Northwest Metals & Salvage Service, Inc. is built on integrity, reliability, and quality. Our experienced & knowledgeable staff allows us to prevail and stand apart from our competitors.
Mailing Address / Demolition Office: 9632 Midvale Ave N., Seattle, WA 98103 Phone: 206-525-0814 ~ Fax: 206-525-0859

Scrap Yard / Gold & Silver Buyer: 9607 Aurora Ave N., Seattle, WA 98103 Scrap yard: 206-526-1583 ~ Precious Metal Buyer: 206-525-0325 Northwest Metals & Salvage Service, Inc. Established in 1989